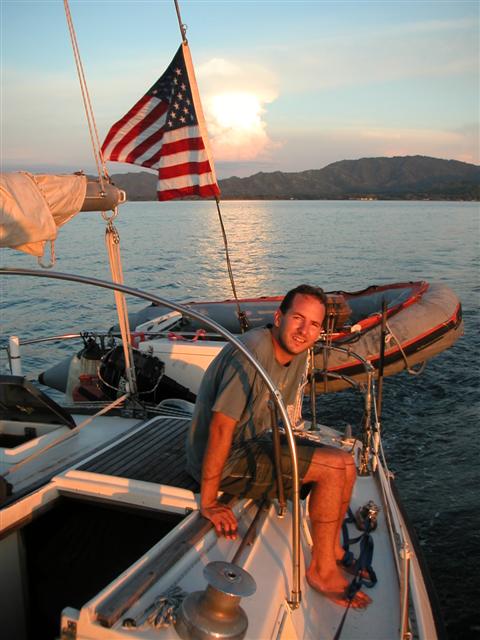 The Adventures of Greg
163856 visitors since 12/1969


features: My Links

My Resume
---
Can you help? KnowTraffic.Com
Seeking PR/BizDev person
description | homepage
message board

TheBoomIsBack
Need Editors/Contributors
description | homepage
message board
---
Registering for an account is quick, and registered users can send messages to other users, post on message boards rate stories, and are notified of site updates.
Ways to contact me
Email: greg [AT] rage [DOT] net
AIM: krad1337
ICQ# 11928769
Y! : agnt0rng

SnailMail:
Greg Retkowski
411 Walnut Street, #1716
Green Cove Springs, FL 32043


My Licenses
Private Pilot, Glider, Single-Engine
PADI Open Water Diver
FCC General-Class Amateur radio license


This site best experienced with the Mozilla Firefox browser.

Media files distributed with



RSS Feed
Eject Alarm Clock (Android App)
@ Features Apr 23 2015 - 04:33 PST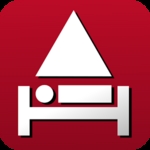 Eject Alarm Clock Icon

by Greg : Attention morning zombies: prepare to give up your snooze addiction. I created an awesome new feature on my latest android app: Eject Alarm Clock. It's different from every other alarm out there because it actually forces you to get out of bed and go to another room to turn it off. The magic happens with this new indoor positioning code I wrote.

Android friends—please download Eject Alarm Clock and see if it isn't the most stubborn alarm app you've ever tried. I'm committed to getting you out of bed in the morning. Bonus: for a limited time, we're giving our friends all the premium features for free. Download now: Eject Alarm Clock, Google Play Store

read comments (0) | write comment| views: 219

To Alaska: The US Northwest
@ Features Jun 15 2011 - 08:49 PST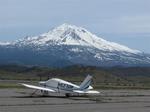 Mount Shasta

by Greg : We headed out on our trip on the first of May. Well, to be real, we spent most of the first swapping things between our storage unit and our RV... The trip begins before the first mile ticks off the odometer.. We spent several weeks planning, and the first of May, first day of our trip, we spent packing at the storage unit, provisioning up at Costco, and rounding out or 'wine cellar'.continued...

read comments (0) | write comment| views: 1073



the older posts:


My Tweets

fase4 RDF Error: http://twitter.com/statuses/user_timeline/16252941.rss is not available

fase4 RDF Error: Cannot open cache/ac62db47e84ecab91af50df620e844eb

Exception at Line: 973

Donate to the Oliver Mencino Colledge Fund, email Oliver to find out more.
Live CNN Newsfeed

Files
ALL YOUR BASE ARE BELONG TO US
Please visit our sponsors, if it were not for their support, this website would not be possible.